What's your personality type? ESTP, INTJ, INFJ or something else? If it all sounds familiar to you, it's because you likely have taken or heard about the Myers–Briggs Type Indicator (MBTI) before. In fact, MBTI is possibly the world's most popular and widely used personality assessment; with roughly 2 million people taking it annually. It's the most (over)hyped assessment too.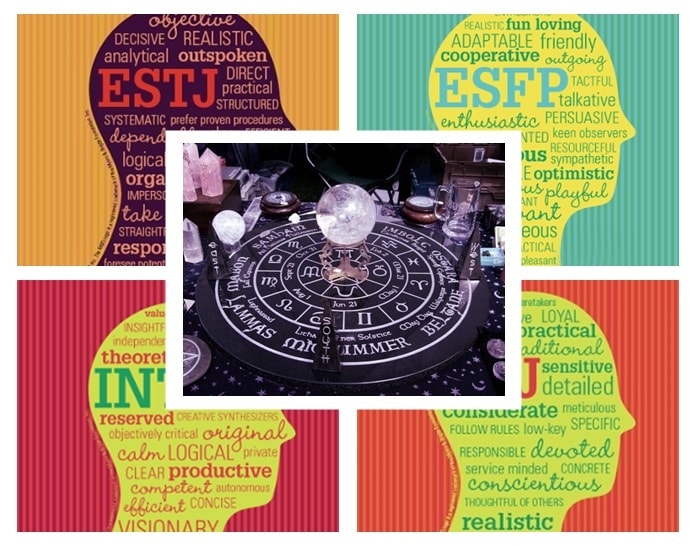 Regardless of its popularity and commercial success, the MBTI is almost disregarded by the entire psychology community. The test has rarely been mentioned in any research published in major psychology journals, except for articles that criticised the test. The only journal that frequently publishes something about the test is The Journal of Psychological Type, which ironically is supported by the sales of the test itself.
Why do psychologists unanimously disapprove such a popular personality test?